Hey, what's up? I'm Gabi Rupp and I'm passionate about cooking simple, wholesome, and nutritious food.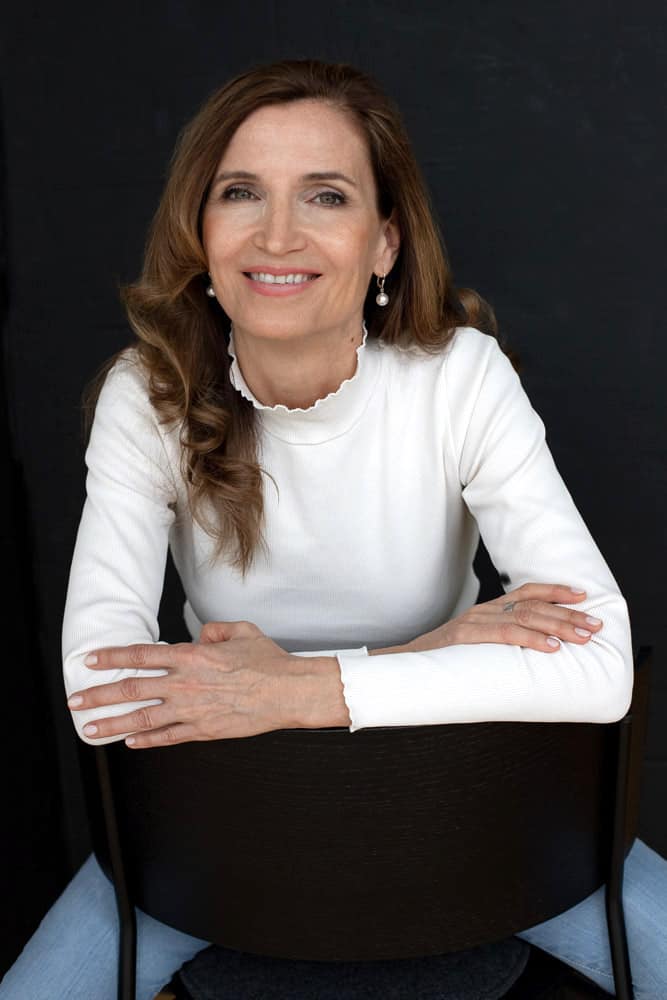 I founded LeanJumpStart in 2013 so I can share my meat-eater-approved, plant-based recipes with everyone.
If you're interested in…
Eating fewer processed foods
How to prepare fresh foods such as fruits and vegetables
Maintaining a balanced diet without obsessing over rules
…you're in the right place!
My goal is to provide you with information about leading a vibrant lifestyle with a variety of formats: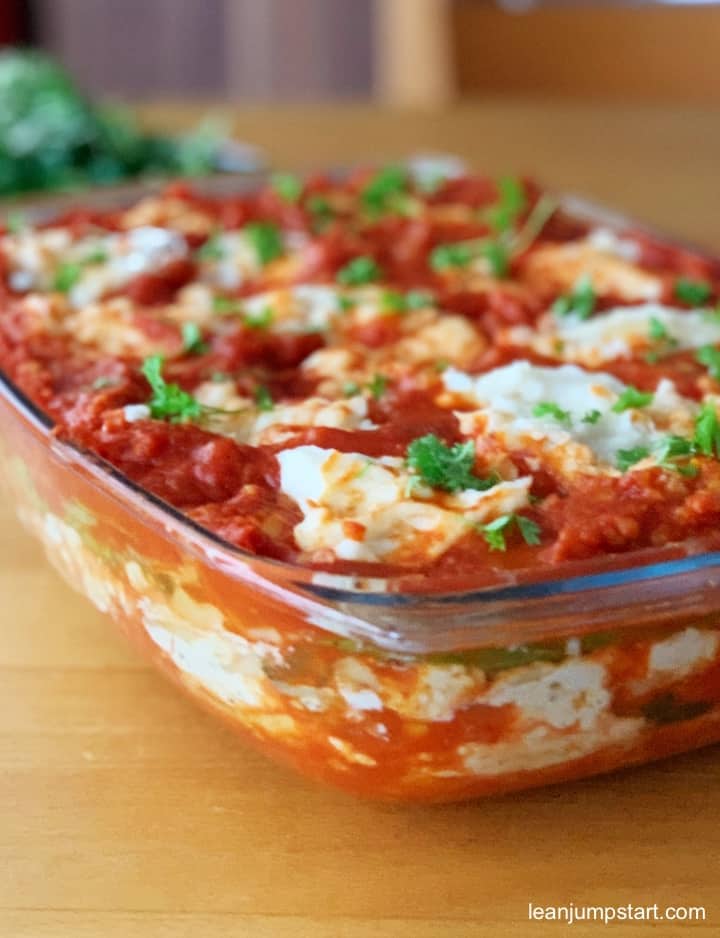 LeanJumpStart: wholesome, plant-based recipes
LeanJumpStart provides plant-strong, whole food recipes that are simple and easy to prepare. These are flavorful, wholesome meals that you can make on for weeknight dinner. You also get a wealth of tips and tricks to save you time in your kitchen, helping you live your life to its fullest.
LeanJumpStart's recipes are for everyone – all of my delicious recipes are approved by both my omnivore husband and vegan daughter!
With a few simple ingredients, you can make a variety of internationally-inspired meals that will satisfy your whole family! Check out some of my favorites: Indian-inspired Garam Masala Dal, Middle Eastern hummus and baba ganoush, French ratatouille. I've even shared my Slovenian grandmother's special recipe for beetroot salad! I'd love for you to let me know what you think of my recipes in the comments.
Want to jump straight to the recipes? Here are some other favorites!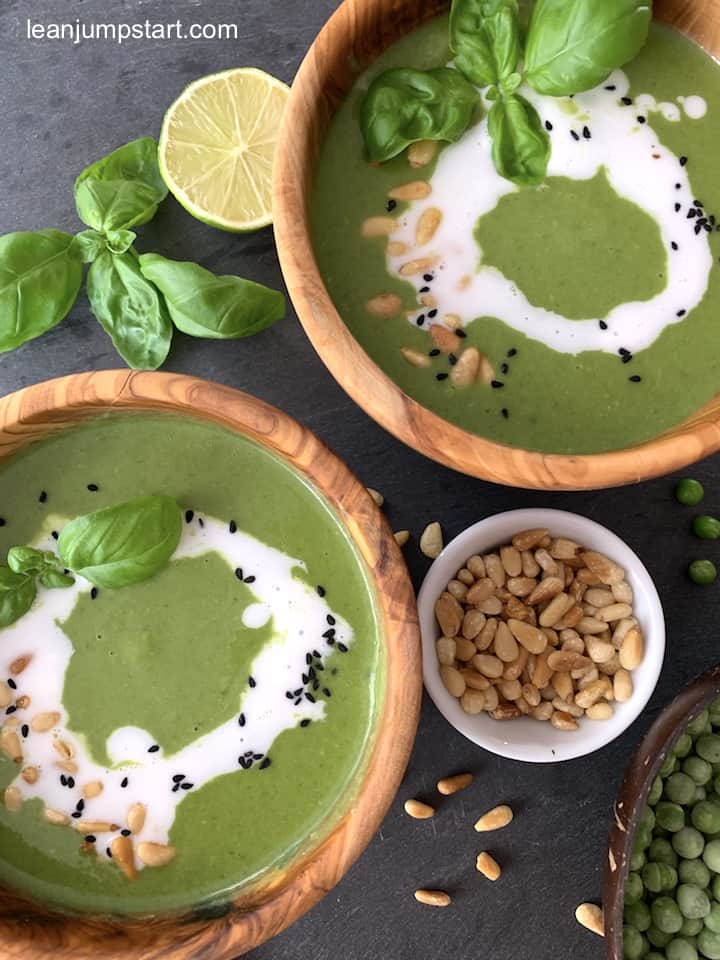 Forming Positive Habits
It takes just five minutes a day to start a healthy new habit. In five minutes a day, you can…
make plant-based cooking a total breeze
eat fewer processed foods
eat fewer animal products
save time in your kitchen
make good habits stick
You can accomplish all of these things! LeanJumpStart's plant-based recipes and kitchen tips will help you easily achieve your clean eating goals while satisfying everyone in your family, omnivore and vegan alike.
My mission is to empower, educate, and inspire myself and others so we can thrive and enjoy happier, and more fulfilling lives.
Food and Conscious Living
I have over forty years of cooking experience and I'm still discovering new things. I love spending time in my kitchen focused on plant-strong recipes.
In 2013, our family did a 52-week challenge to cut out processed foods. We felt so much better that the habit easily stuck. I became inspired to help other busy people like me to ditch the excuses and start cooking.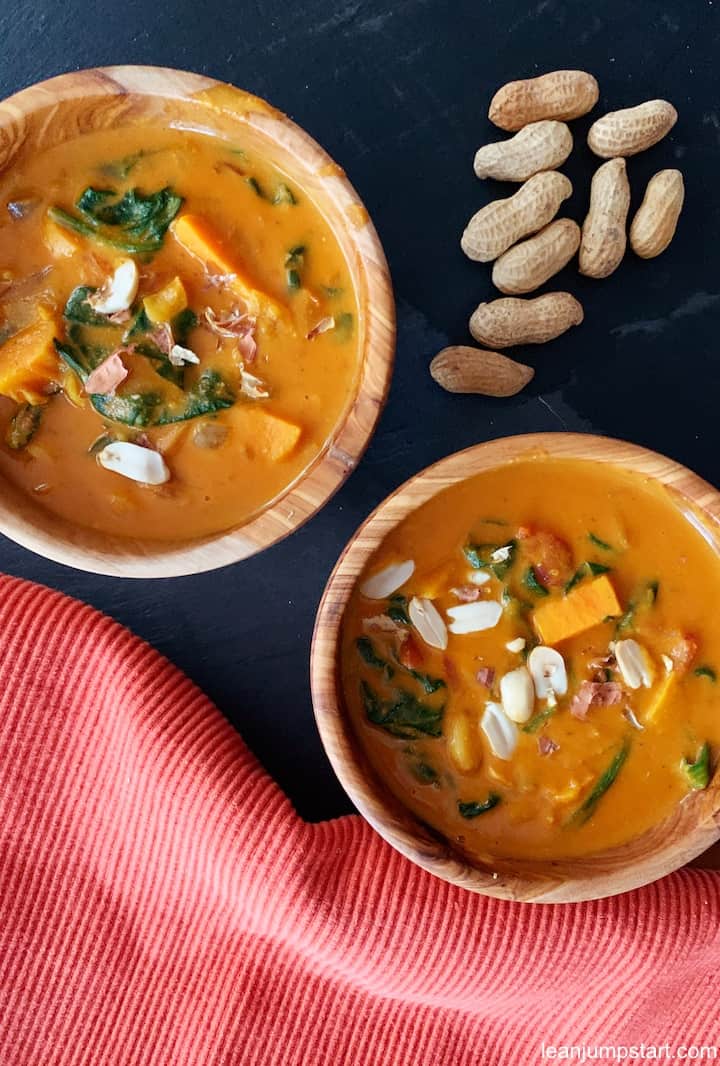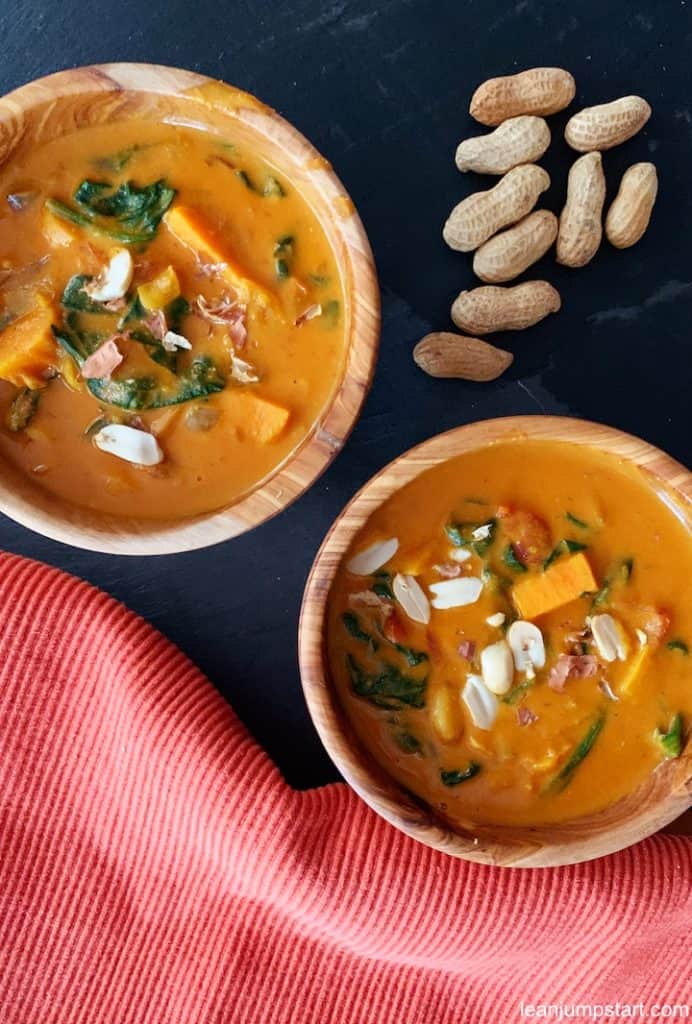 I choose to eat a plant-based diet because I feel my best when I eat hearty, plant-inspired meals filled with seasonal and whole ingredients. LeanJumpStart's recipes are all clean eating, and the majority are vegan, with some containing poultry, seafood or dairy.
I value the importance of clean eating and mindful living, but I also believe in a realistic balance. If you indulge occasionally, such as when out with friends, that's fine – it's not what you do occasionally that matters most. It's the choices you make day in and day out that forge and sustain the habits that chart the course of your life.
I want my readers to think of me as a friend. A friend inspires you to make positive change and doesn't judge. I'm not going to tell you what you should or shouldn't eat – I have way too much respect for the diversity of life experience and biochemical individuality. Instead, I'll share what makes me feel good and hope it does the same for you!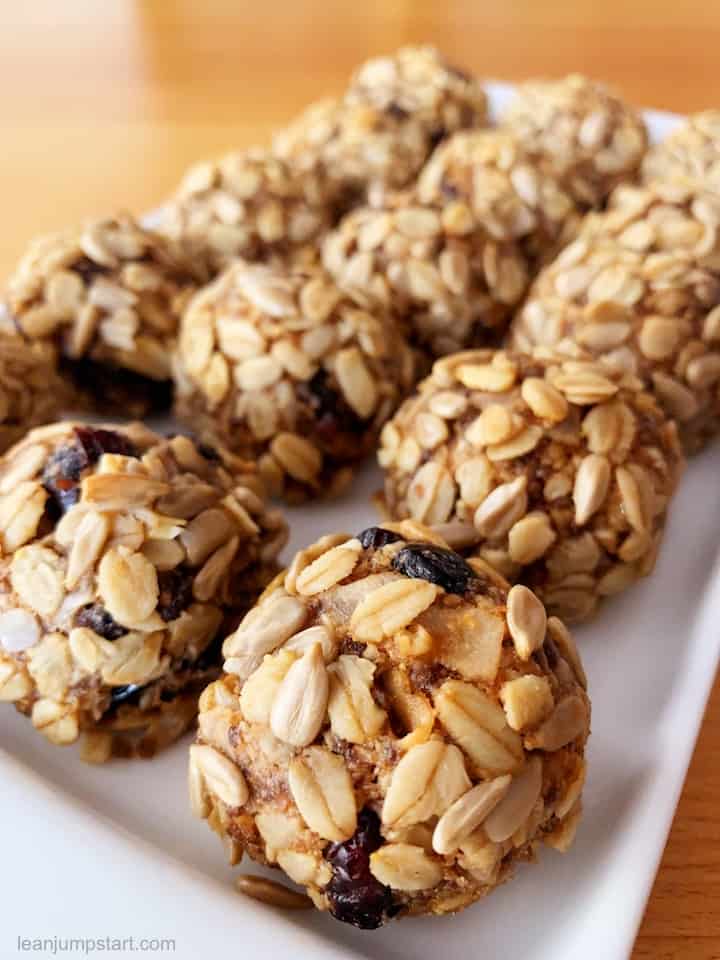 Tools for Success
Do you feel like you want to build more positive daily habits, but don't know where to start? My 52 Chef Habits book and e-Course will give you the tools you need to build smart habits that stick around!
Positive affirmations can shape our day. The social media phenomenon of inspirational quote images are like nutrient-rich, calorie-free chocolate for our souls! I've curated and published over 10 motivational books full of awe-inspiring pictures and messages that console the heart and motivate your goals.
More About Gabi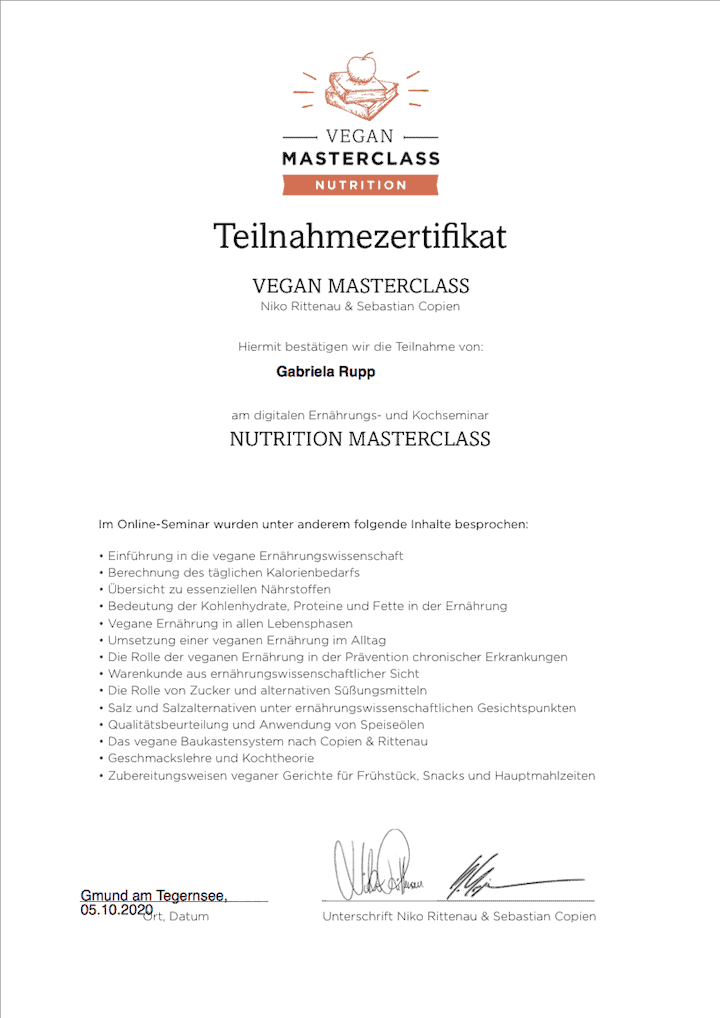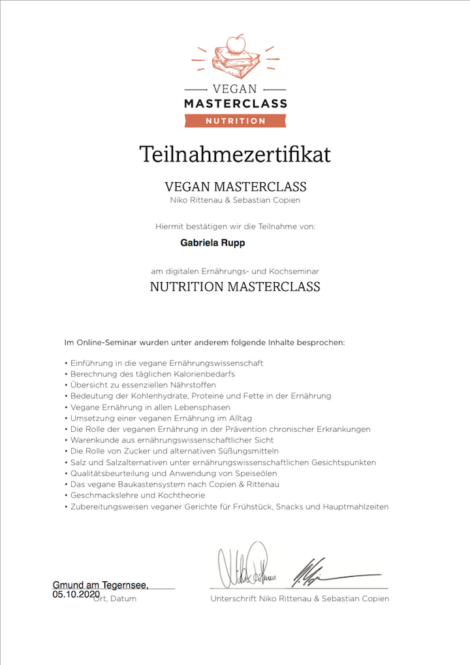 I'm a certified coach, author, and recipe developer.
Only recently I finished an amazing nutrition masterclass course to deepen my knowledge in plant-based nutrition.
It was a lot of fun and opened for me a whole new dimension into flavorful cooking with plants. While I'm actually doing more Masterclasses with Niko Rittenau and Sebastian Copien, stay assured that all tips and tricks will be published for your convience on leanjumpstart.com.

My family is happily settled in a little town near a beautiful forested region of Europe. My greatest joys in life are spending quality time with my family and friends, as well my business that helps me spread inspiration to live life to its fullest potential.
Besides smart habits and plant-based foods, some of my passions include mountain biking, Zumba and yoga. I also hold fabulous impromptu dance parties in my kitchen, and I'm a lousy baker on instinct. 😉