Ok I admit it; I have a weakness for uplifting sayings, inspirational picture quotes and motivational books. But I know from the feedback, that I get from you, that you love them too. They are calorie-free, nutrient-rich chocolate for our souls and consolation for our heart.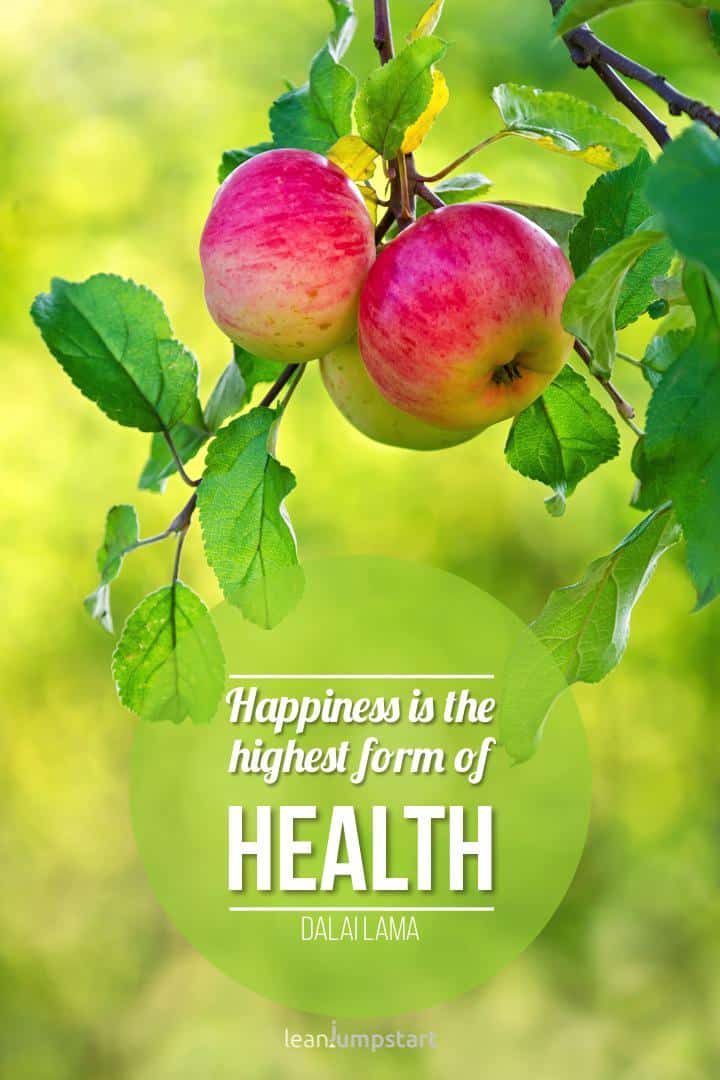 Cause an avalanche of change
Sometimes simple everyday life mottos and sayings help us to see the whole situation and find the right path. They can be thought provoking and when you use them in the right moment, it is a small snowflake that can cause an avalanche of changes.
In this context I've prepared a special gift for you, that will lift your spirits immediately. You can download it for free at the end of this blog post. (no email signup needed!)
Function as motto in life
Sometimes these "snowflakes" can even function by giving us purpose. They become our new motto in life, put a smile on our face, and make each day a bit better.

Following the great advice that I have discovered from habit quotes, helped me tremendously with the hard work of changing and improving my own routines. The wonderful thing about "words of wisdom" is, that they have the power to motivate our minds and improve our perspective to the better. Check out my video below for uplifting tidbits in this context.
Pure motivation with the best picture quotes about life
Finding motivation in our daily lives is not always easy. Often there creeps in a certain sluggishness, that you should overcome quickly to actually achieve your long-term goals. Life quote images help you to overcome your weaker self within minutes and to instead pursue new goals and achievements.
The following motivational quotations about life with pictures, harmonize with my simple habit changes in the context of good food choice, fitness, and happiness. But there is more…you'll find on this page even encouraging words of hope and funny images (including some gift book tips).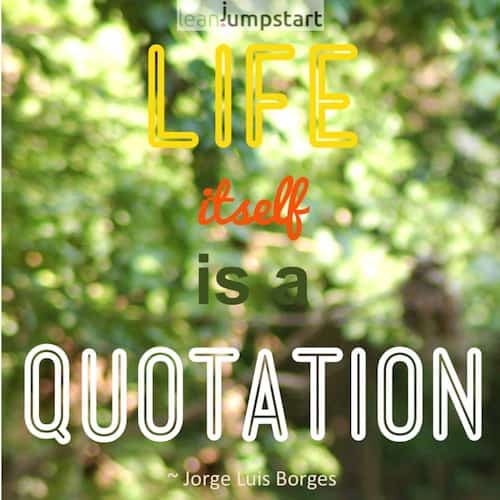 Feel free to share uplifting words of wisdom
They will help you build your self-confidence and inner will. In addition, these stunning quotations cater to the "kick in the ass" that is sometimes just required.
Check out my handpicked collection of inspiring quotes with pictures that I have found to be most helpful in my pursuit of healthier habits.
Please feel free to share these inspiring photos on social media with your family and friends.
Motivational Images for Healthier Habits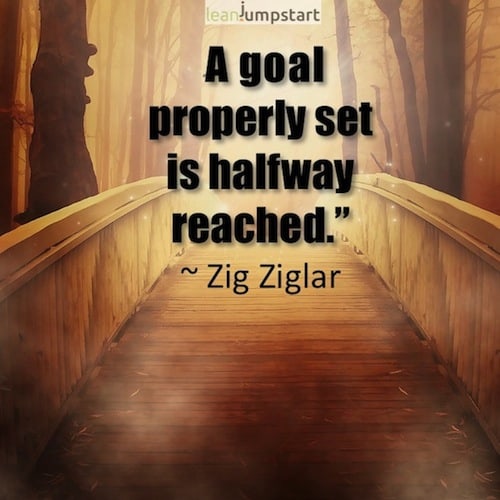 A goal properly set is halfway reached. – Zig Ziglar

=> Click through for more goal setting quotes!
---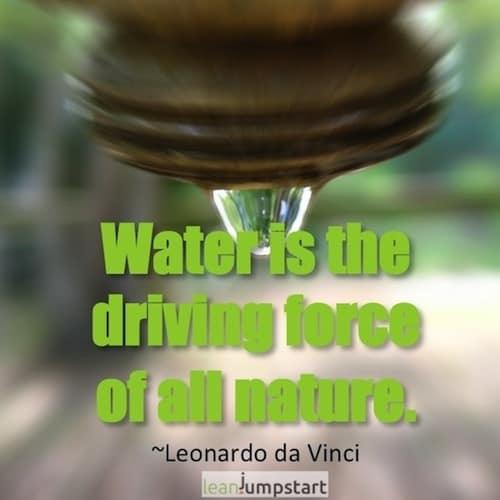 Water is the driving force of all nature. – Leonardo Da Vinci

These sayings about water will further help you to level up your hydration habit.
---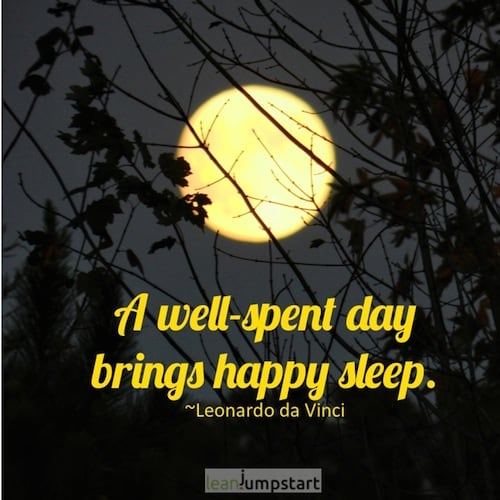 A well-spent day brings happy sleep. – Leonardo Da Vinci

I can't emphasize enough the importance of a good night's sleep for health and weight management.
Click through for more cute sleep quotes!
---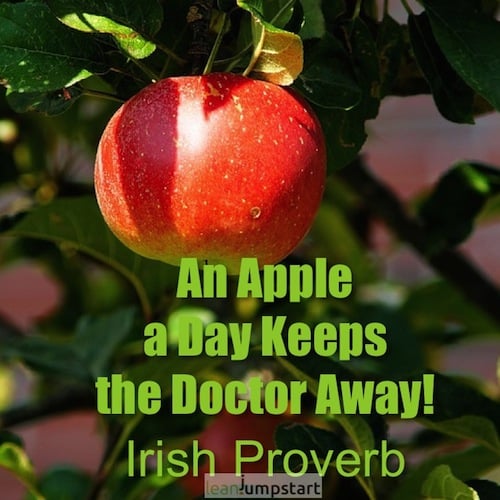 An apple a day keeps the doctor away! – Irish Proverb
Although this Irish proverb seems to be quite old, it hasn't lost any validity.
Here is a similar one:
The doctor of the future will give no medication, but will interest his patients in the care
of the human frame, diet and in the cause and prevention of disease. – Thomas A. Edison
---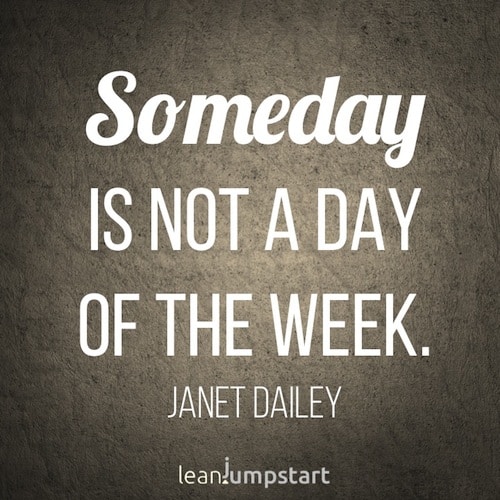 Some day is not a day of the week – Janet Dailey
Do you wish you would had more focus in your life? These procrastination quotes 
will help you boost your productivity.
---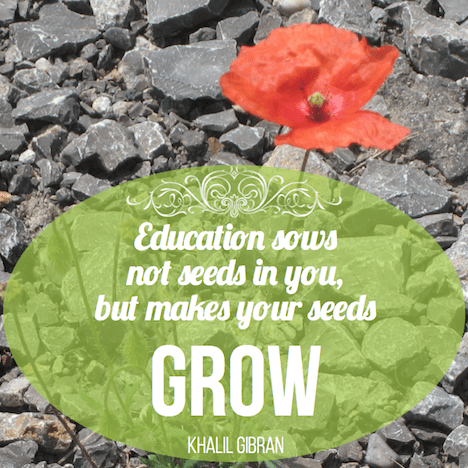 Education sows not seeds in you,
but makes your seeds grow. – Khalil Gibran
Click through for a good dose of inspiration and sayings about learning!
---
The chains of habits are too weak to be felt until
they are too strong to be broken. – Samuel Johnson.
For more brain hacks use these smart thoughts about habits
including a glimpse into my habits book!
---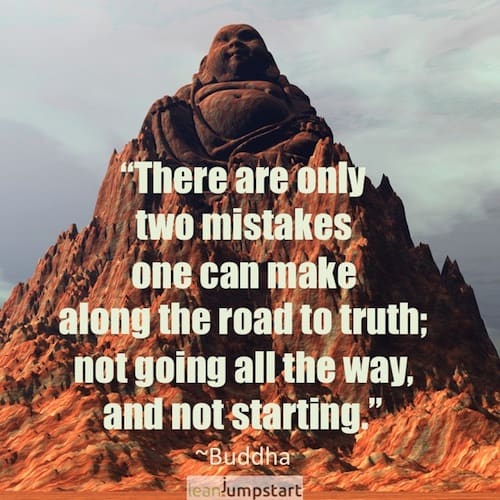 There are only two mistakes one can make along the road to truth;
not going all the way, and not starting. – Buddha

Click through for more positive attitude quotes!
---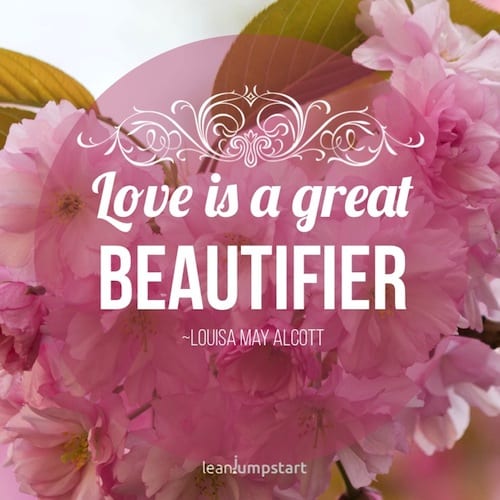 Love is a great beautifier. – Louisa May Alcott
For more cute love quotes and love saying images click through!
---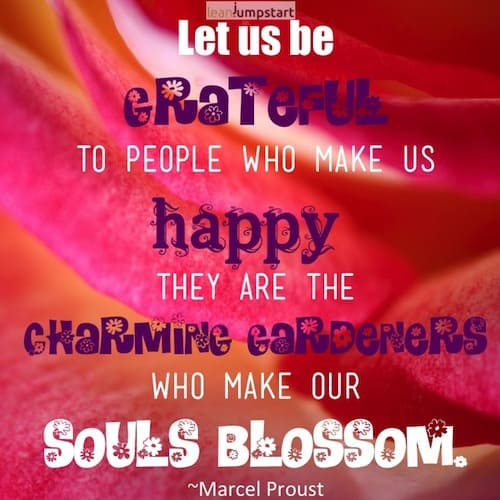 Let us be grateful to people who make us happy. They are
the charming gardeners who make our souls blossom. – Marie Proust

Learn the attitude of gratitude and follow the link to download
a free template with 9 famous quotations on gratefulness.
---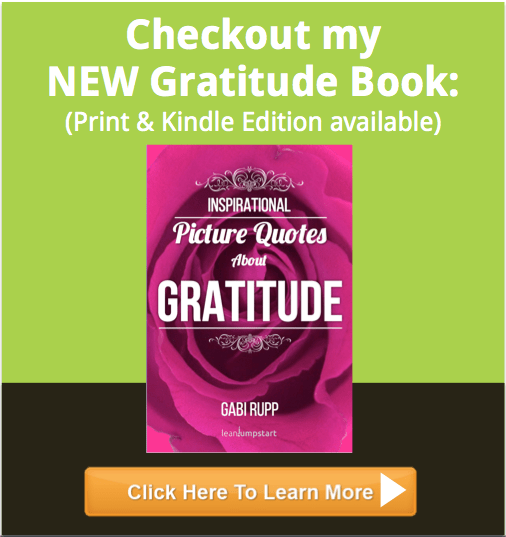 Even more beautiful pictures with spirit lifter about being thankful, you'll find
in my gratitude gift book. Just click on the pic above!
---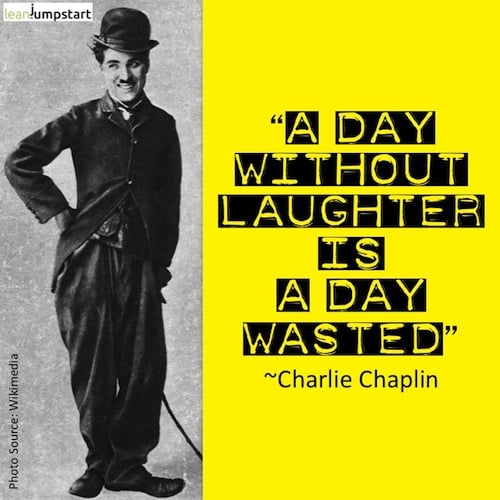 A day without laughter is a day wasted. – Charlie Chaplin

Click through to read more thoughts about laughter including funny quotes
with images.
---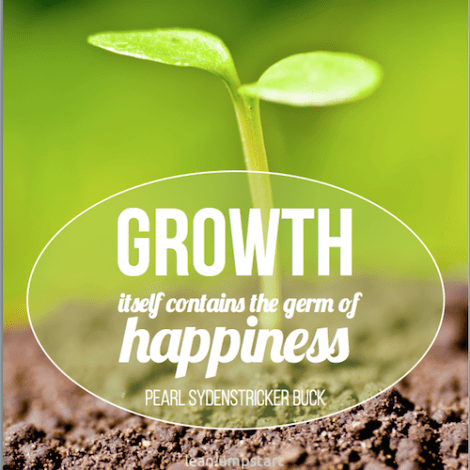 Growth itself contains the germ of happiness. – Pearl Sydenstricker Buck
More inspirational happiness sayings you'll find in my happiness book
which I present at the end of this blog post.
Check out in this context also my collection of inspirational Christmas quotes.
---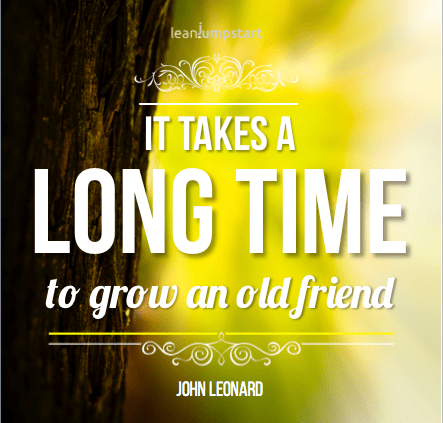 It takes a long time to grow an old friend. – John Leonard
=> Click here for my FREE Inspirational book about friendship
containing a great selection of quotations on friendship with pictures.
---
Why are motivational pics so popular?
Corporations and media want to influence us to think that things on the outside bring happiness and peace, when truly happiness is found on the inside. In reality, it doesn't really matter how much you possess or how many things you can acquire.
Good picture quotes are directly connected to our soul – to where we came from. They offer a minimalistic approach to nurture our soul. Deep down inside of us we desire love and happiness. In a materialistic world, inspirational quotations or quote posters tend to put things in perspective and fill an empty space in our hearts.
Grab your free happiness book
Do you like the beautiful combination of photography and timeless wisdom? Then you will love my happiness promoting gift book.
It offers this extraordinary collection of some of the most inspirational sayings from around the world and throughout history. Start each day with a bit of encouragement from people like Ralph Waldo Emerson, Helen Keller, Mother Teresa and Buddha. It will propel you to take action, boost your self-esteem and claim you inner happiness.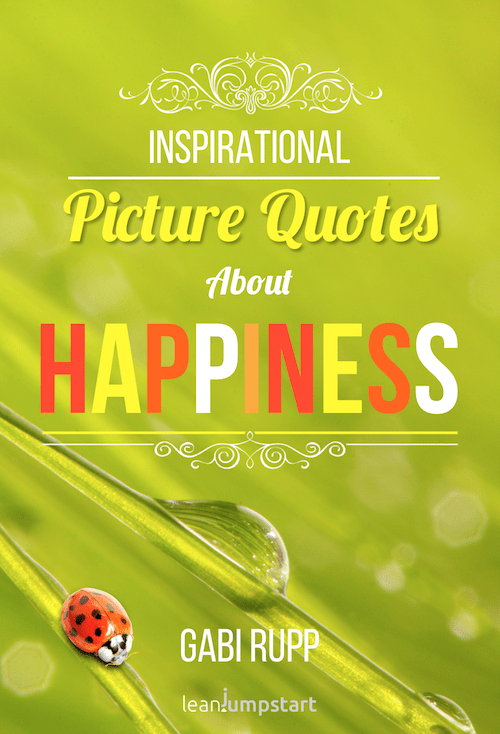 In addition, each page is colorfully filled with eye-catching photos (see the first photo at the beginning of this post as an example) that will inspire you to live your life to the fullest. It is available as digital Kindle version (FREE on Amazon) or as Paperback. Pick up your copy today and start motivating yourself to a better you!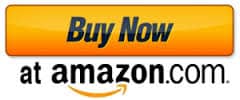 More book tips  
But wait… that's not all. Fascinated by inspirational image quotes, I've published in the last couple of years several gift books focusing on different aspects of life, like for example:
love
friendship
happiness
gratitude
hope
life
learning
Click through to learn more about my inspirational quotes books!
Let me end with a funny quote image with a grain of truth;)
You can find more funny images in my gift book about the funny side of life.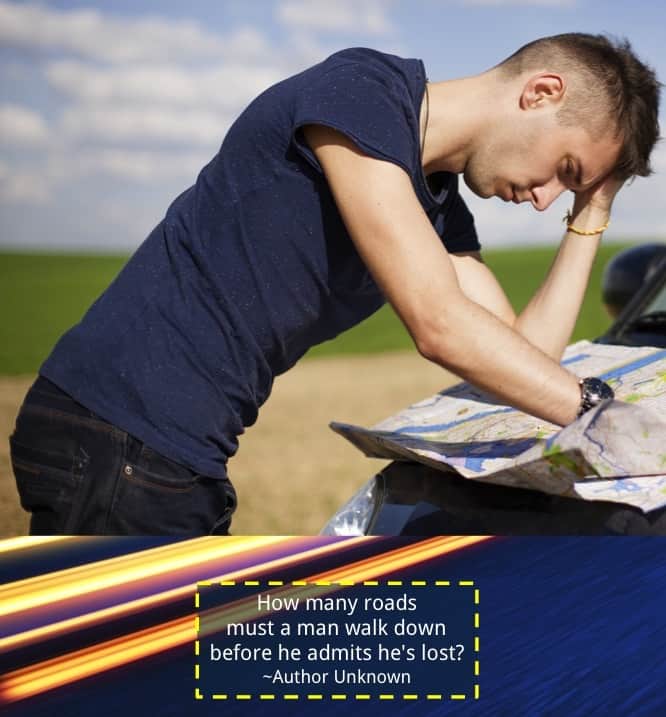 Giving back!
I hope you've enjoyed the motivation that each image brings to your life. Do you want others to achieve amazingly wonderful things too? Then share these hilarious images on Pinterest, Facebook, Google Plus or Instagram.