I've collected the best quotes about water and created beautiful picture quotes for you. Let them inspire you to drink an adequate amount of fluid each day.
I'm starting with a Slovakian Proverb:
Pure water is the world's first and foremost medicine.
Water keeps mankind occupied since its beginning and it doesn't surprise, that the "blue gold" is used for "drinking water quotes and sayings" from the ancient world till today.
Thousands have lived without love, not one without water. ~ W. H. Auden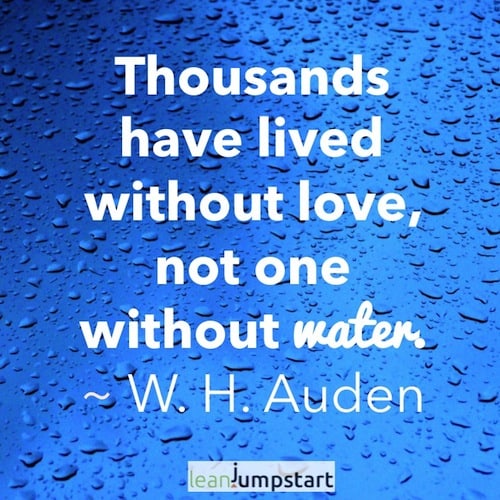 Most amazing and absolutely indispensable

Water is one of the most amazing and absolutely indispensable substances we all know. All life on earth depends on it. Most creatures consist for their largest part of water.


Water gives in, but conquers everything. It extinguishes fire, if it gets too hot, it escapes as vapor and forms itself new. Water flushes away mellow ground, if it encounters a rock, it searches a way to go round.
It moistens the atmosphere, so that the wind calms down. Water gives in obstacles, but its humbleness deceives. Because there is no force that can obviate, that it follows its predetermined course to the sea.
More quotes:
Nothing is softer or more flexible than water, yet nothing can resist it. ~Lao Tzu
Only 0,4% can be used as drinking water
Although the earth is for the most part covered with water, only a little part can be used as drinking water. From the 70% of water covered earth surface, 96 % is salt water and only 4 % soft water. Therefore just about 0.4% can be used as drinking water. In this context you'll find many "save water" and "water conservation" quotes on the web.
Water is the most important of all food
It is the ultimate, real food. And in spite of this we have unlearned to drink it. At the same time it offers so many advantages:
water is cheap
water is always and everywhere available
water has no calories
In contrast: water fills the stomach
water protects the teeth
water helps with constipation
water really quenches thirst
There exists no single argument against water.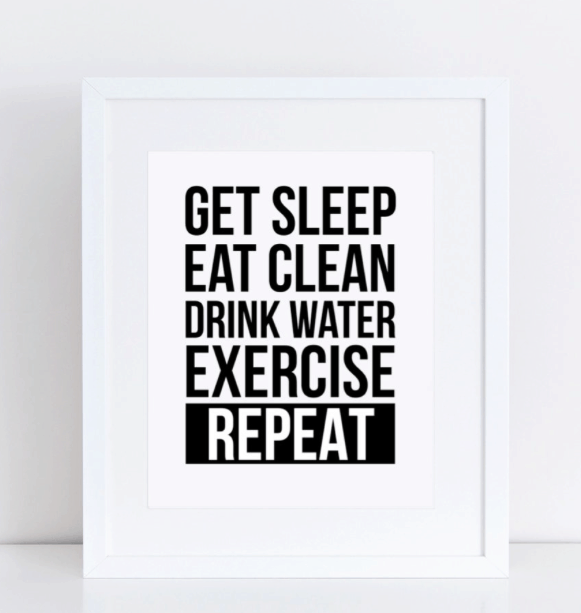 No matter which food guide you believe in or which nutrition philosophy you follow. It could be clean eating like me or Paleo – water is with everything compatible. If until now you are mainly drinking soda, juices or ice tea, then the first crucial step to a healthier nutrition is drinking more water. It is a keystone habit you can start immediately. Just grab yourself a big glass of water. And if you need a little psychological boost just => print out my inspirational poster in my Etsy shop and hang it on a visible place.
Drinking  water is like washing out your insides. The water will cleanse the system, fill you up, decrease your  caloric load and improve the function of all your tissues. ~ Kevin R. Stone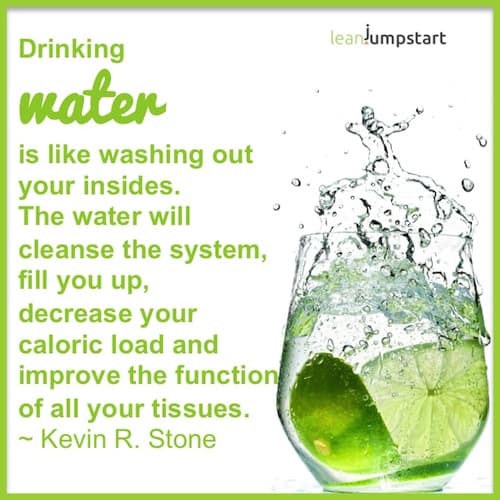 How to make your water drinking habit stick?
I've written a 3-step habit change that will help you to drink water more effectively. Check out this smart approach to increase and automate your water consumption. And check out in this context my top 24 detox water recipes!
=> How to drink water more effectively 
Do you know good quotes about water?
Comment below and share with us your most inspirational quotes. And make sure to share these picture quotes with your family and friends on Facebook, Pinterest, Google+ or other social media channels.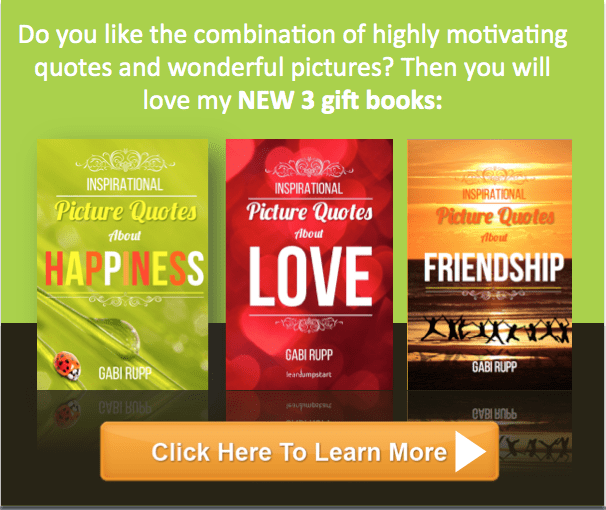 OTHER QUOTES YOU MIGHT ENJOY