I've created habit quotes as free motivational cards especially for you! On top of that you'll find a motivational Youtube video that I created, featuring inspirational picture quotes helping  you to focus on the right habits.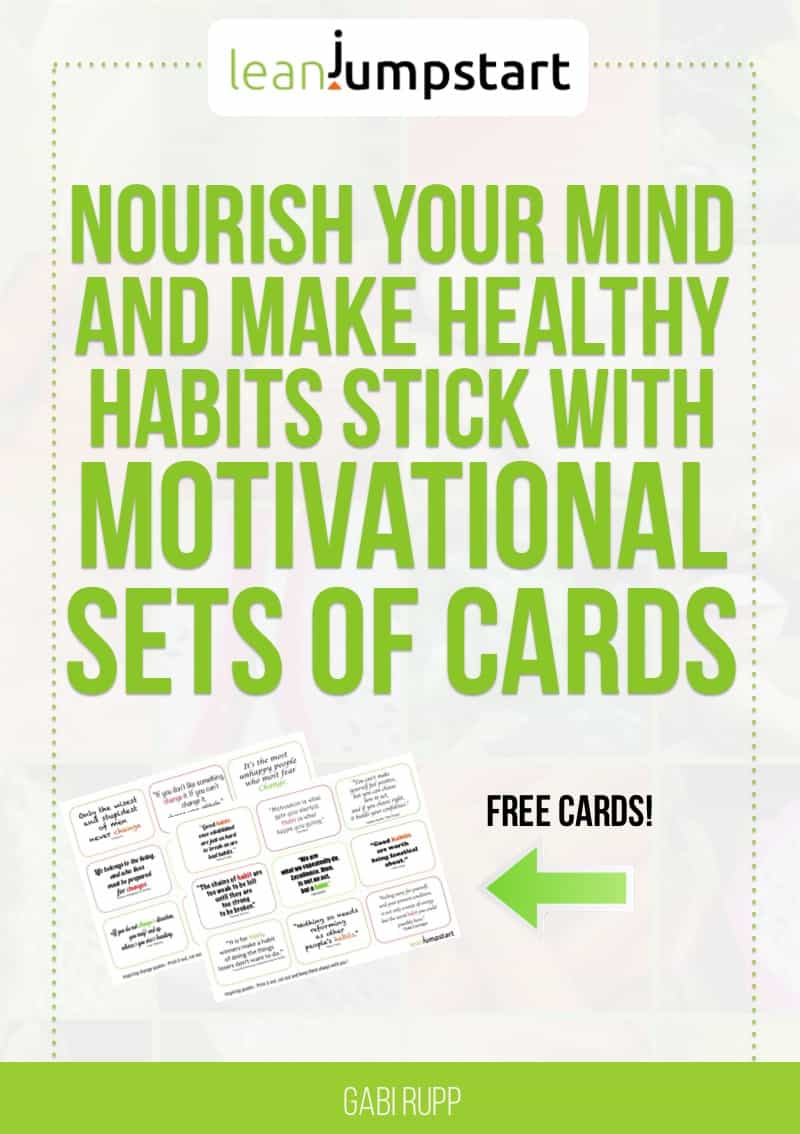 The writer Samuel Jackson already complained in the 18th century:
The chains of habit are too weak to be felt until they are too strong to be broken.
Or here is another one from Aristotle: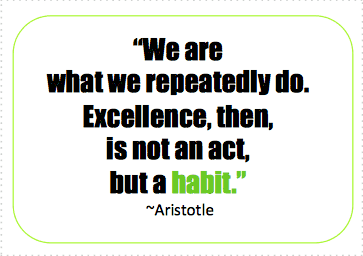 We seem to adopt rather bad habits than good ones. The pleasant news is that YOU CAN get rid of bad habits and develop instead better, healthier habits.
Get your quotes about habits and change for FREE
A very promising approach is starting with tiny, daily behaviors that are repeated and automated until success becomes inevitable: "Dream big, but start small".
Think about it!
It's not so much about always doing your best work, but it's about doing the best you can on a consistent basis.
On this website and in my books I show you consistently approved methods how to form healthy habits – with tiny, daily behaviors.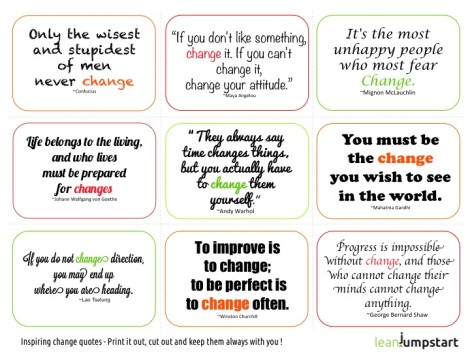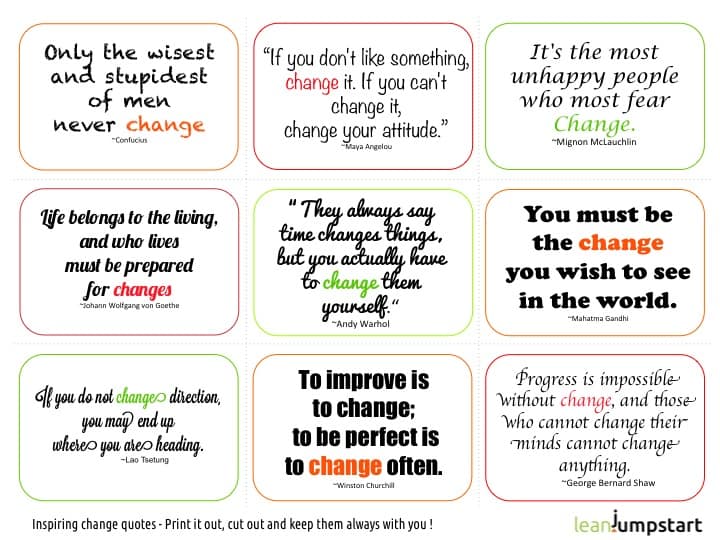 For warming up with this interesting psychological field of habit formation get here the inspirational cards in a pdf file for instant download.
How to print out your habit quotes:
You'll find 4 sets of cards with:
habit quotes
change quotes
positve quotes and
blanc cards
Use the blanc cards to formulate your favorite quotes.
These messages about habits, change and positive reinforcement will help you nourish your mind and keep you motivated for making healthy habits stick.
Print them out

(use heavier paper)
Cut out the cards
Keep them on your desk, in your purse or just attach them on a mirror or fridge.
Please use these quotes about habits and change, reflect and take action based on how they impact your life. Then inspiring quotes will always work for you.
Give yourself and everyone who sees it the little psychological boost we all need to enjoy a healthier and happier life.
New: Inspirational Video – Picture Quotes about Habits!
If you love quotes with motivational music then you should not miss my inspirational video about habits and change. Click below to watch the video!

=> Click here to learn more about inspirational picture quotes about habitsJoin
OTHER WORDS OF WISDOM YOU MIGHT ENJOY