I've collected the most inspiring 15 cute love quotes for you: positive and romantic, but also thoughtful. That way you'll find a suitable love quote for each mood and occasion and you can even gift them to a loved one.
There are many forms of love. Love makes you happy, and it can be new, exciting, short, passionate, deep, sometimes even painful and unreturned.
The pleasure of love is in loving. – Francois de la Rochefoucault
Cute Love Quotes can touch us deeply
Beautiful, thought-provoking sayings about love are something very valuable because they can touch us deeply and speak from the soul. Whether words of wisdom, love quotes, love letters, or romances – nothing has been written about more frequently than love.
Poets and philosophers from the antique have already composed verses and studies with beautiful sayings.
Even our ancestors have read romantic love poems – short or long, from Goethe to Shakespeare. Many wonderful sayings and quotes we find today are in self-made video clips. I'm in the process of creating a video clip of my favorite cute love quotes so stay tuned.
Love is a popular topic for music because love exists in all aspects of life. Love doesn't have to be between a man and a woman. It can simply be a reference to things in life that make people happy. Even heartache – love gone wrong- makes an appearance in music and video clips.
Love is much like a wild rose beautiful and calm, but willing to draw blood in its defense. – Mark A. Overby
Love gives your life a purpose, but remains an eternal secret. Wise and cute love quotes are thought provoking and let us look at life and love from a different angle.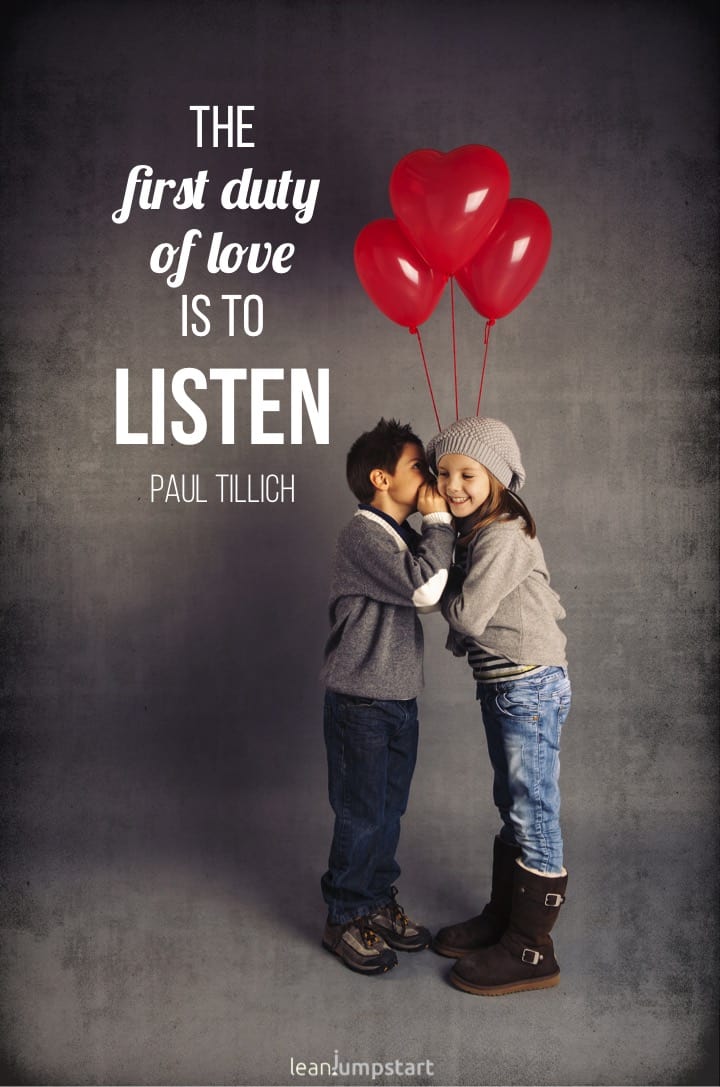 Inspirational Picture Quotes about Love
If you loved the look of my picture quotes about love be sure to check out my new book below!
Are you finding it hard to love yourself today? Do you wish you could learn how to love in all circumstances? Are you looking for a perfect Anniversary or Valentine's gift for that special someone? Then Inspirational Picture Quotes about Love is the book for you. Filled with moving and encouraging quotes from people throughout history like Leo Buscaglia, Mother Teresa, Ann Landers and many more, this work is sure to inspire you to seek out love in every situation.
Brilliant, eye-catching color photos grace each page, stimulating the reader further in loving themselves and others. The Inspirational Picture Quotes about Love is a perfect book to carry in your pocket for daily affirmations and loving messages, or to give as a gift.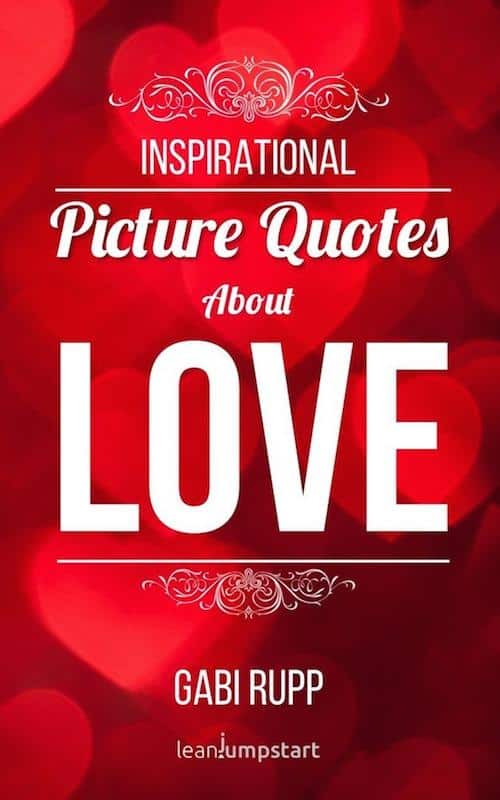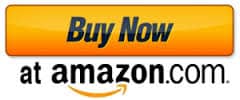 Click on the short video below to take a quick glimpse into my inspirational picture quote book about love. Enjoy!
Pick up your copy of Inspirational Picture Quotes about Love today
and start filling your world with the gift of love!
The book is available as Kindle or Paperback version.
OTHER ROMANTIC GIFT IDEAS YOU MIGHT ENJOY:
As you might know, I've also opened an ETSY soup where I'm selling instant download premium art. So in case you need a last minute Valentine gift check out one of my affordable wall arts you can download immediately. Just click on the preferred picture below and learn more!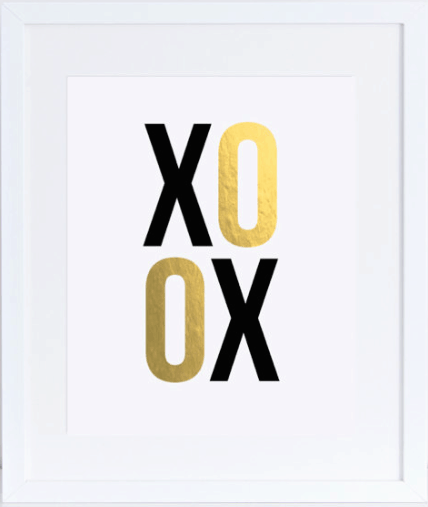 Click here to see all of my premium art on Etsy!
OTHER INSPIRATIONAL QUOTES YOU MIGHT ENJOY: