I'm happy to announce that my "Learning Quotes" book is ready. It explores learning in all its facets reminding you that it is a keystone habit, unlocking otherwise hidden satisfactions and joys. More about its powerful impact in a minute…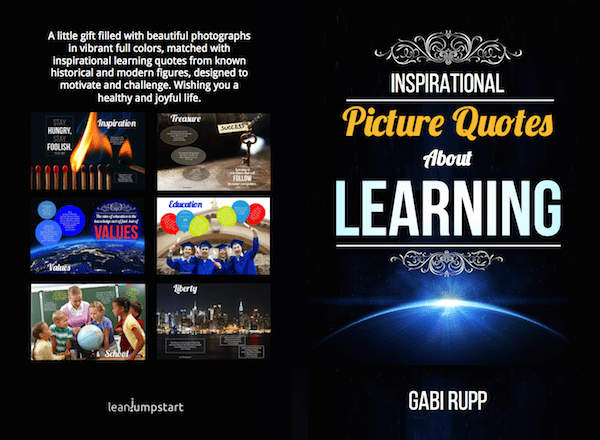 For readers of all ages
It is the 7th book in the Inspirational Picture Quotes series I've created and I'm grateful that I could publish it right before the "back-to-school" season. Don't get me wrong, this book is not targeted exclusively to pupils but to readers of all ages. I adore in this context the quote from Michelangelo at the age of 87 years.
I am still learning
Of course his inspiring "quote deserved a spot in my book too…You can see the front and back cover of my new book above. Find below some other quotations from the book. The following Steve Jobs motto "Stay Hungry, stay foolish" is one of my favorites:)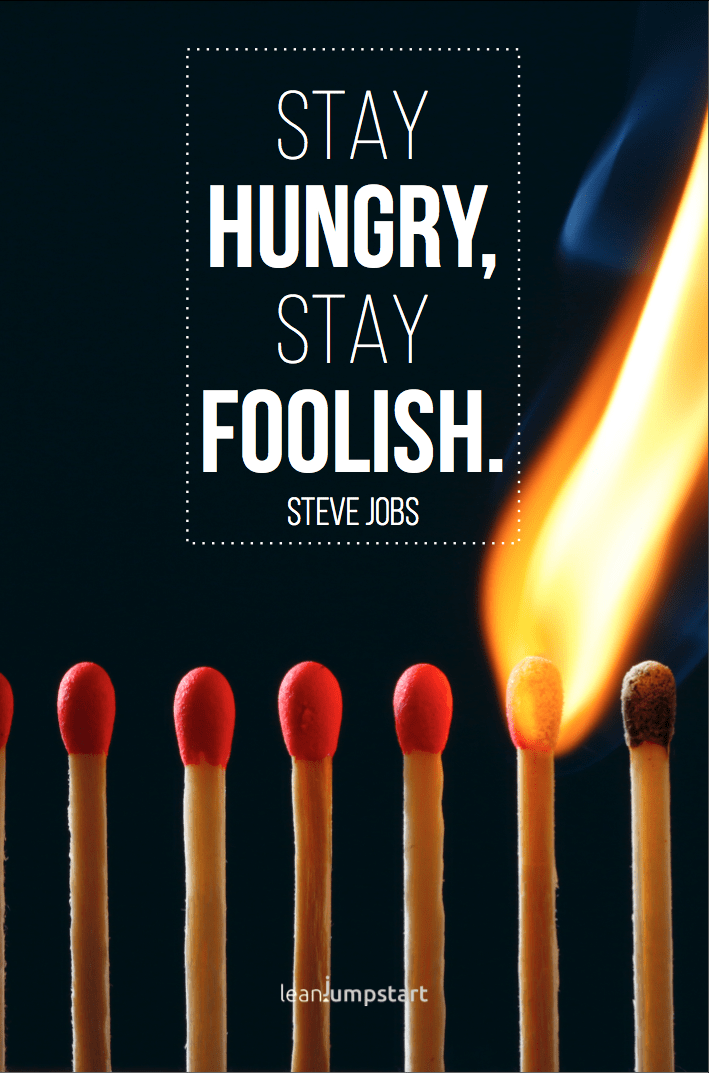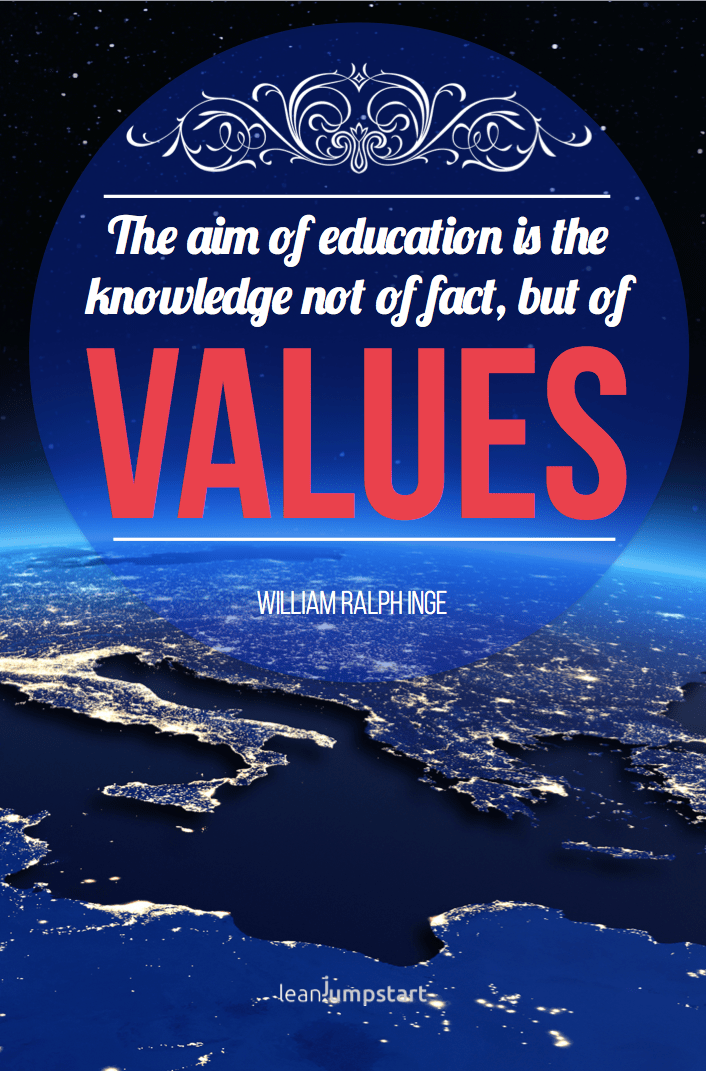 The aim of education is the knowledge not of fact, but of values. – William Ralph Inge
The right attitude is crucial
When I was creating the 52 clean eating habits challenge I researched over hundred important habits. "Lifelong Learning" was one of them. I remember that I was a bit sad then, that this habit didn't make it into the 52 Chef Habits Book, because other habits were just closer related to the overall theme of health and weight loss.
So at least now with my inspirational book I can give this habit of "lifelong learning" the exposure it deserves.
14 benefits of lifelong learning
What might sound like a verdict, holds for us big opportunities, let it be in the personal and/or professional development. There are many reasons, why you should never stop expand your knowledge and education.
This keystone habit influences other habits in a positive way. Just to name a few:
creates a curious, hungry mind
helps fully develop natural abilities
caters for entertainment
provides happiness
delivers satisfaction
opens the mind
promotes health
success skill for the future
helps us adapt to change
helps us find meaning in our lives
helps us establish valuable relationships and make new friends
increases wisdom
keeps us engaged as active contributors to society
leads to an enriching life of self-fulfillment.
Part of those important benefits I've used as themes and expressed in photos in my book. Below is a sample book page with picture quotes centering around learning and curiosity.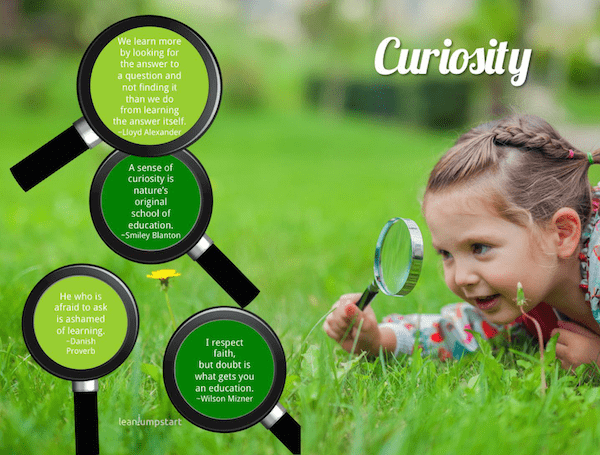 There was never a better time for learners
It is true, that many things we are interested in, we are learning automatically, without planning. But the older we get, the less often we are enthusiastic about something new to learn. Just think about the last software update in your company…
At the same time there were never better conditions to expand your knowledge. The internet with all its wikis, forums, blogs and websites simplifies and democratizes the access to education for everyone. This was not possible in the old days. Education at the push of a bottom and the access to books has not always been taken for granted as it is today.
What to do if you don't like to learn?
Then I highly recommend to change this "unhealthy" attitude. It is never too late. The scientist Christian Stamov Roßnagel found out in his research, that the quality of learning remains the same until the age 70. years. The advantage of the older is the sharp intelligence, smart strategies and experiences.
Create an exciting multi-dimensional life
An investment in your own education and a lifelong development of your personality is an effective preparation for a good health even in old age. People living in a stimulating environment that encourages learning are less likely to get diseases such as Parkinson's and Alzheimer's. With learning you can expand your awareness and truly create an exciting multi-dimensional life. It can't get any better than that.
Check out the short video to get a quick glimpse into the book

Curious to explore learning in all its facets?
An easy first step to unleash its immense power is with motivational sayings! Good news, my inspirational quotes book is FREE today (September 2nd, 2015) on Amazon. Well worth grabbing while you can. Click here and get the book!