Why this Healthy Spread is a family staple
Today I share a clean eating hummus recipe with you I'm especially proud of. It has Turkish roots and is filled with wonderful memories. I've produced also a little video for you showing you in 55 seconds how easy it is to make your own hummus. More about it in a minute.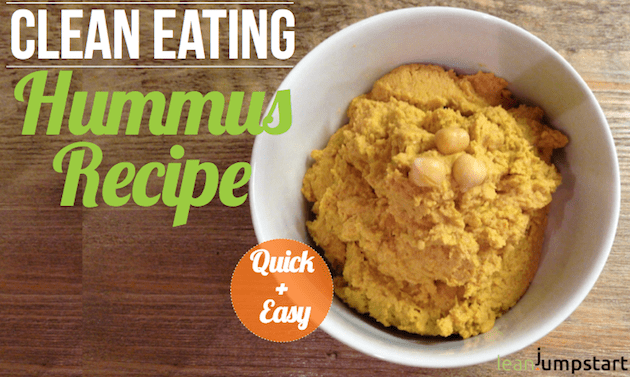 Hummus spread I tasted for the first time over seven years ago in Turkey and I thought it was pretty yummy. It was our first family holiday then in Anatolia and we experienced there not only a generous hospitality, but also a land of plenty when it comes to various vegetable and legume delights.
We couldn't get enough of all the flavorful dishes this culture has to offer, and hummus spread was one of our favorites. Luckily enough the chef in the hotel was so kind as to share his "hummus recipe" with me:)
Since then Hummus is a family staple and I have always some hummus stocked in our freezer.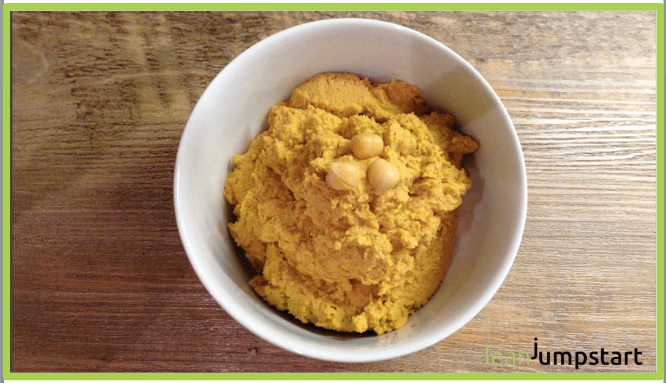 Clean Eating Hummus
2016-03-03 10:31:20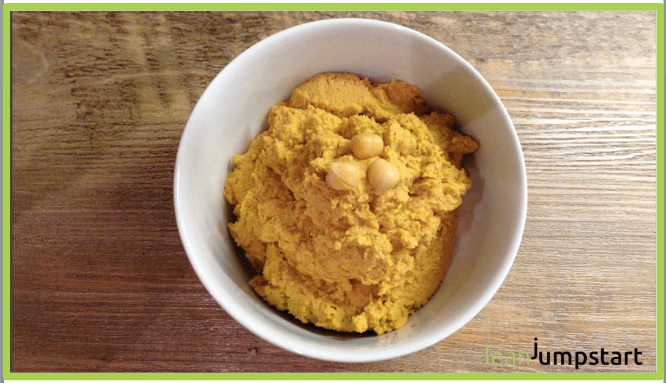 Great clean eating spread that requires no cooking:)
Ingredients
2 x 400g cans of chickpeas (garbanzo beans - net weight: 2x250 g)
(reserve the liquid and a few chickpeas for decoration)
4 cloves of garlic, freshly pressed
4 teaspoons olive oil
6 teaspoons lemon juice, freshly pressend
8 teaspoons sesame paste (Tahini)
1-2 teaspoons salt
2 teaspoons cumin
2 teaspoons paprika powder, sweet
2 teaspoons Cayenne pepper
Instructions
Rinse chickpeas in cold water and put into food processor or pot (if you prefer to use a blender).
Add the crushed garlic, olive oil, lemon juice, sesame paste, salt, cumin, sweet paprika powder and cayenne pepper.
Process at medium speed for a few seconds (depending on your kitchen machine).
Check consistency and if spread is too firm add some liquid aiming for a consistency similar to mashed potatoes.
Process again at medium speed for a few seconds.
Notes
Note: chickpeas in cans are often salted. In that case adding only 1 teaspoon of salt is more than enough.
Adapted from from a Turkish cook
Adapted from from a Turkish cook
Leanjumpstart Clean Eating Habits https://leanjumpstart.com/
Clean Eating Hummus Recipe (1 Minute Video)
Checkout below my new video on how to make a delicious hummus spread quick and easy.

How to make Hummus even cleaner
You know that when it comes to clean eating I prefer the 80/20 approach. I try to eat clean whenever I can, but I leave also room for seldom indulgences. And in the 20 % some "convenient food in cans" are included like tomatoes, baked beans and chickpeas.
When time allows it – I make my own chickpeas from dried chickpeas. I let the dry chickpeas soak over night in sufficient water for at least 8 hours. Then I transfer the soaked chickpeas to a clean pot with enough water to cover the beans. I bring it to a boil and let them simmer for 45 minutes (until softened).