Getting sufficient monounsaturated fats by consuming healthy nuts and seeds is the focus of this week's challenge.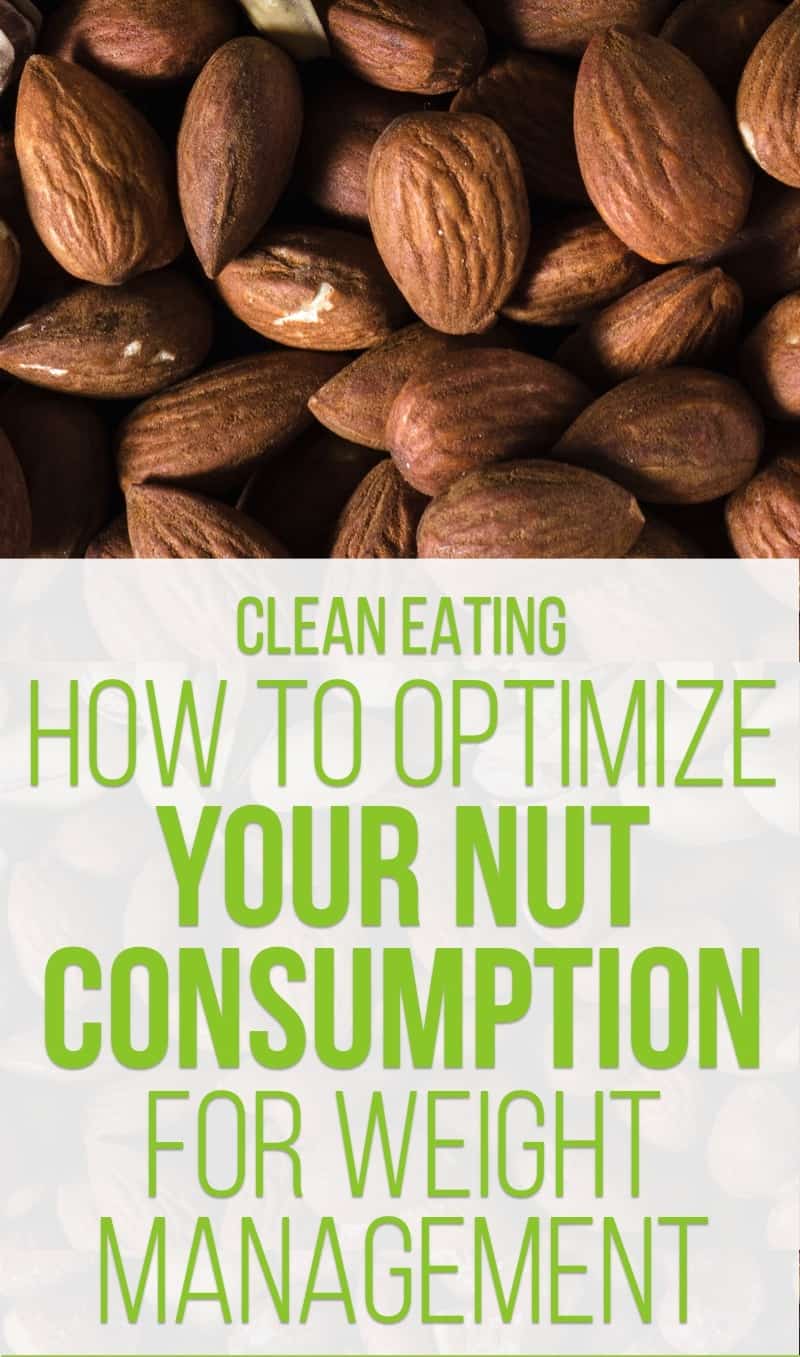 Nuts contain the beneficial monounsaturated fat, high levels of protein in addition to many minerals, vitamins, and the so important fiber. This is not surprising as it carries the energy for a whole plant in it.
For example, almonds and walnuts provide cholesterol and cardiovascular benefits, protect against diabetes and even help to prevent gallstones. Finally, they are high in vitamin E that among other health benefits is instrumental in keeping your skin young and healthy.

High satiation with a small serving
Different studies have shown that people who implemented a reasonable nut consumption in their diet, lost more weight than those who didn't eat any of them. Thanks to their mix of healthy fats, protein, and fiber only a small serving will help you feel full and suppress your appetite.
The same is true when hunger occurs. The blood sugar level does not fall after consumption of nuts and kernels and the stomach is not burdened by excessive fullness. In addition, most of those power balls contain lecithin (a compound that is good for your veins and brain).
The cleaner the better
The supply of nuts and kernels today is huge. Implement these nutritional powerhouses mindfully into your list of healthy snacks. Almonds, cashews, hazelnuts, and pistachios are especially high in heart-healthy monounsaturated fats and a perfect fit for your clean eating kitchen. Walnuts are also a rich source of monounsaturated fats and an excellent source of those hard to find omega-3 fatty acids.
Although these little snacks are a healthy and clean option by themselves, they will quickly sabotage any diet when paired with salty or sugary toppings. Ban such snacks from your environment. They have nothing to do with the original, whole food. These processed foods can make you bloated.
How much is recommended for a clean eating diet?
One heaping tablespoon of nuts or kernels per day is recommended for a healthy weight management
(don't cheat).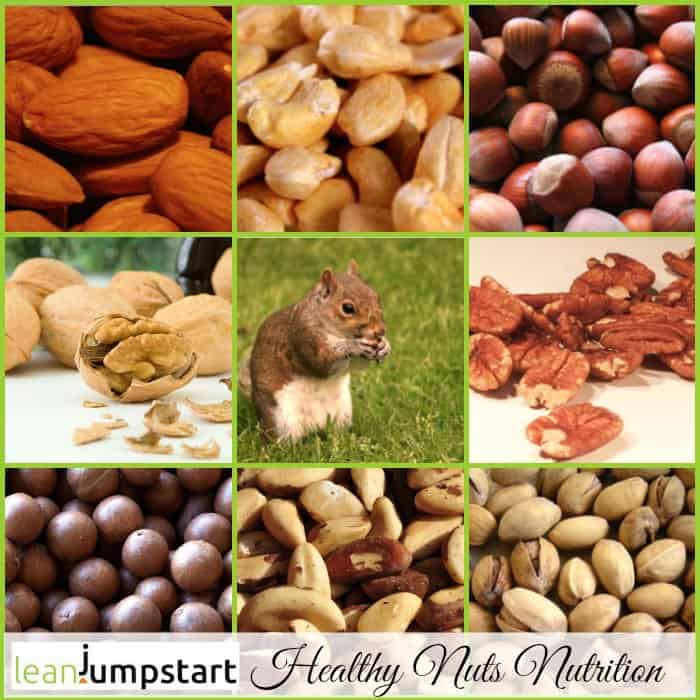 Baby steps for a healthy consumption
Do you remember my muesli tip from the "Whole Grain" challenge in week #8? If you are preparing this healthy muesli according to my recipe tip you are already eating nuts regularly.
It is up to you if you want to put 1 tablespoon of nuts to your muesli or less and save the rest as a high fiber snack through your day.
A baby step approach would be to just make sure to eat 1 tablespoon of nuts per day. I think this shouldn't be a challenge for most of you but rather a treat.
If you suffer from nut allergies, you can still get your healthy dose of monounsaturated fats with seeds. Put seeds in your muesli or sprinkle it over your meal but not more than 2 tablespoons per day.
Regarding reward… I feel that this time the fact that you are eating a yummy, crunchy snack is a reward for itself!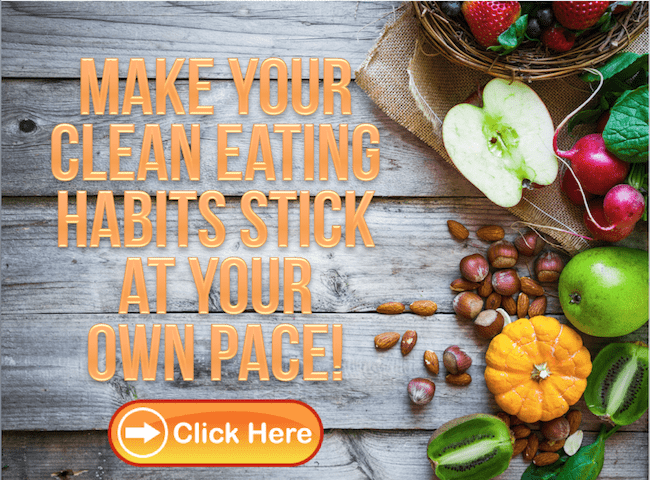 Take your snacking habit to the next level with the Advanced 2 Week Action Plan!
Advanced approach: 2 Week Action Plan
Week 1: Education and Shopping Awareness
It is important that you buy your walnuts or peanuts in their shell. The advantage is that they keep longer fresh as the shell is protecting them against light and air. Otherwise nuts get rancid very soon.
The cracking is part of the indulgence and slows down the eating process. That way you feel in time when you are full.
Almonds are usually too hard to crack. Buy raw almonds shelled, unsalted instead – then you get more fiber than with all other nuts and kernels.
So when you ask yourself are nuts high in fiber, it's good to know the following rule: the milder the nuts are – like pine nuts, macadamia nuts, and cashews – the less fiber they contain. Almonds have the most fiber. On this website, you'll find numerous articles from me where I explain the various health benefits of foods high in roughage.
Week 2: Get creative
Nuts, kernels, and seeds can easily be added to your healthiest way of eating:
Just chop and add this power-food to your favorite salad, soup, vegetable dish, fruit, or dessert. Many types of nuts and seeds taste better when they are slightly roasted. This addition will add complexity and flavor to your meals.
Use different types in your bread, cakes or muffins as a powerful baking ingredient.
Besides fruits, unsalted shelled almonds are a great on-the-go snack. If you are unable to find something healthy to eat on the road, almonds will do a great job of making you pleasantly full.
Place an inviting wood bowl with walnuts and hazelnuts in a shell on your table. That way also your guests will be inspired to eat a healthy snack. Don't forget to add the Nutcracker.
By the way, avocados and olives ("fatty fruits") are another great sources of monounsaturated fat. Add avocados to salads or make a creamy smoothie or use it as a base for guacamole.
Olives are especially versatile in salads, casseroles and pasta dishes. But don't go overboard – refrain from eating more than ½ avocado or 1 tablespoon of olives per day instead of nuts.
Are you a nut lover?
Are you overweight and eating more than 2 tablespoons of nuts per day? Try to eat nuts more sparingly and pair it with a piece of fruit to balance the fat content with fiber, vitamins, and minerals.
Tell me your strategies!
What high-fiber snacks are you eating? Please leave a comment below in the comment section.