Adding the healthiest cooking oil to your clean eating is the focus of this week's challenge. A few weeks ago we discussed the importance of getting a healthy dose of monounsaturated fats by eating nuts and seeds. Today we take an even closer look at fats: We want to get a perfect dose of monounsaturated and polyunsaturated fats by consuming the optimal oils. You might want to skip this challenge if you are on a whole food plant-based diet.
The type of fat is what really matters
Fatty acids that we consume through our diet fulfill important functions in our body.
Fats contain 9 kilocalories per gram and they supply more energy than any other nutrient. This might be the main reason for the hype of the low-fat diets in the '90s.
America's weight problem is now at a crisis level and it is time to end the low-fat myth. For most people it is not the percentage of fat that they eat that is linked with disease, it is the type of fat that really matters.

The best fats are plant-based
Monounsaturated and Polyunsaturated fats are the "good" fats mainly found in plant-based oils (e.g. olive, linseed), nuts, seeds, and avocados.
Unsaturated fatty acids are essential for healthy metabolism, for elastic vessels and youthful looking skin. A growing number of studies over the past decade have shown that consuming a moderate amount of healthy fats along with vegetables helps the body absorb important nutrients like beta-carotene, carotenoids, lycopene, and other antioxidants.
Dangerous animal fats & trans fats
"Bad" fats are saturated fats but also trans fats that are found in processed foods. Both fat types can increase the risk of disease. Animal fats are dominated by saturated fats found in bacon, butter, red meat, sausages, cheese, cream, and eggs. But it could be also found in non-animal fats like coconut oil. Saturated fats can increase LDL cholesterol (bad type of cholesterol) in your blood which can lead to arterial plaques.
Watch out!
Don't replace unhealthy fats with refined carbohydrates as this might even further raise your risk for heart disease.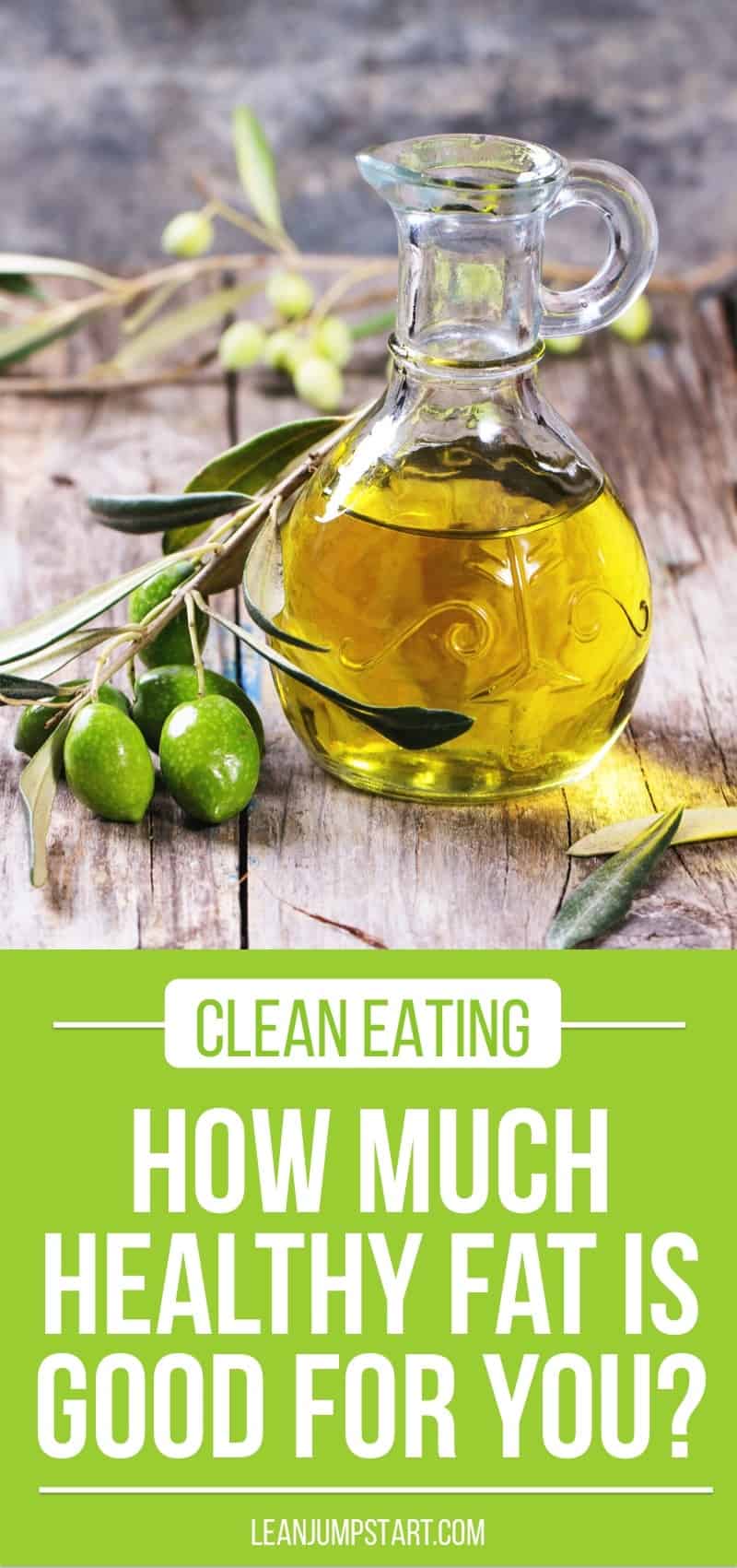 How much fat is good for you?
Eat at least one tablespoon of the right plant-based oils per day – in a salad or in cooked food. Rule of the thumb: With 3 tablespoons of good fat per day you will remain slim and healthy:
Perfect for stir-frying is canola oil with an especially high smoke point. Olive oil tolerates only medium-high temperatures.
Heads up: If you are severely obese then it might be advisable to further decrease your fat consumption and switch to a whole food plant based diet (WFPB).
Baby action steps to optimize your oil consumption
Healthy plant-based fats are derived from oils from oily seeds (linseeds, sesame), nuts or oily fruits like olives. Each vegetable oil contains a mix of different fatty acids. The best use for it is in your salad dressing.
Here comes a simple 3-step habit change that helps you to automate your oil consumption. You want to become the person who eats a maximum of 1-2 tablespoons of the healthiest oil per day.
Start again with a tiny behavior that you want to automate: Always eat your salad with a self-made dressing. Avoid ready-made or instant dressings as they contain carbohydrates in the form of thickening agents and sugar (a fattening combination).
Use your "salad" consumption as a trigger.
Develop the daily routine of eating your salad with home-made salad dressing.
Below is my easy French dressing recipe for you:
Blend extra virgin olive oil, mustard, vinegar or lemon juice into a cream. Mustard in dressing has the same effect as an egg in mayonnaise. It helps to connect the oily and watery elements. If you prefer, you may add a bit of water to your dressing or some milk for a creamier texture. Also, add some salt, pepper, and herbs. If you are vegetarian and love your dressing extra creamy then you may add some yogurt (1.5% fat). On days when you have no time to prepare a salad – drizzle olive on some vegetables instead. In restaurants, order a French dressing separately from your salad. If you are vegan or don't eat fish at all then I recommend using the omega-3 fatty acids rich flaxseed oil.
Instead of mustard, you could also use miso, but then you don't need any salt.
If you do not own a salad spinner yet I highly recommend this useful kitchen tool to you. It might be the perfect reward after one week sticking to this homemade dressing habit. Big advantage: a salad spinner is a great time-saver for washing and drying lettuce, herbs, greens…additionally, your healthy dressing sticks much better on "dried" salad leaves.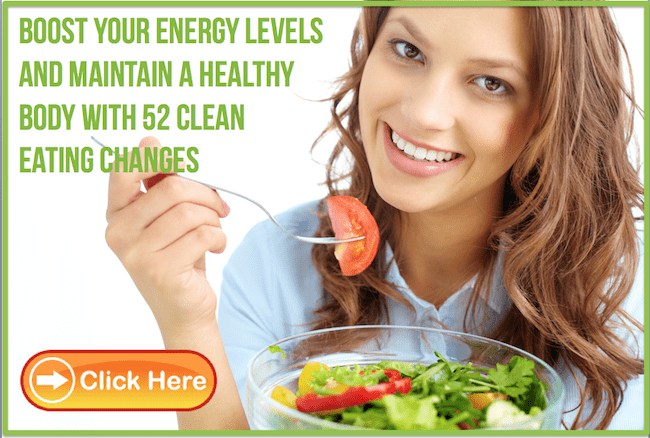 Tell me how the challenge is working for you

Tell me how this week's challenge is going. How are you rewarding yourself? Leave a comment in the section below. Take it to the next level with the advanced 2-week action plan focusing on the best oil to cook with and how to buy healthy oils.