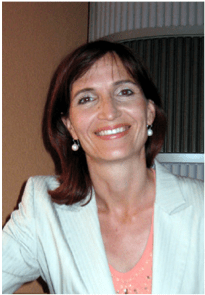 Hey, what's up?
I'm Gabi Rupp, the founder of LeanJumpStart, and if you ever asked yourself:
How to start eating clean
How to make your healthy habits stick
How to put your knowledge about nutrient-dense foods into action
How to stay organized and motivated regarding whole foods and exercise
How to be balanced and not obsessed about wholesome eating
Or if you've ever just needed clever inspirations for saving time and calories in your kitchen
…You're in the RIGHT place!
Here's how LeanJumpStart can help you live your life to its fullest
You've probably realized that there is a gap between what you know, and what you really do. I'm here to bridge that gap.
Here's the deal:
If you know about healthy eating and whole foods but struggle to implement it, then my challenge guarantees to help you clean up your diet and manage your weight in 52 small and easy weekly steps. Instead of digging through thousands of academic research papers, hundreds of books, and wasting time on shady nutrition advice by so-called "experts"…
…subscribe to my newsletter (it's free), and you'll get PROVEN tactics and strategies from world-renowned academic researchers, best selling authors and of course, me, Gabi Rupp. On top of that, you'll get access to my password protected resource library.
I'm the crash test dummy of clean eating habits, sharing what works (and what doesn't) so you know exactly how to make clean eating habits stick.
So who am I?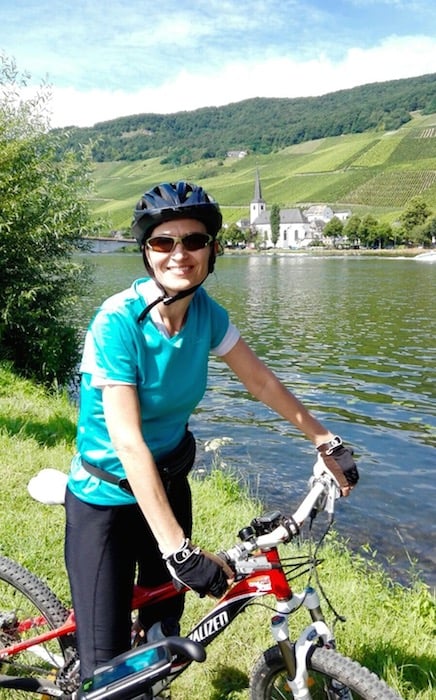 Well, as you may have guessed, my name is Gabi Rupp and over the past 5 years, I've helped health-conscious but busy people to create healthy habits.
One of my readers once described me as "the motivational angel inspiring others to change positively and non judgmentally. Rather than angel, I like to think of myself as your inspiring online friend.
Mountain biking is one of many passions I have – I'd also add that I'm fabulous at impromptu dance parties in my kitchen and I'm a lousy baker on instinct. 😉

I'm a certified coach, author, habit strategist, recipe developer and course creator, happily settled in a little town near a beautiful forest region in Europe. My greatest joys in life are spending quality time with my family and friends, as well as helping others overcome limitations and live life to its fullest potential.
Prior to my work online, I spent more than a decade as a marketing executive, mostly in the food and nutrition field. After my daughter was born, I found my true calling: writing, teaching, and coaching. Having the perfect life/work balance gave me the freedom to be a fulltime mother.
I never lost my thirst for knowledge. I'd become interested in nutrition in the late '80s and, since then, have personally tested most food fads and diets. My experiences convinced me that optimal nutrition is achieved through a combination of eating the correct balance of plant-based, fiber-rich foods and developing smart, sustainable habits.
After building several thriving websites in various niches, I focused on two things I love most: living well and staying healthy. In 2013 I founded leanjumpstart.com, where I use a blend of proven science and practical experience to help people get in shape and stick with their new healthy habits.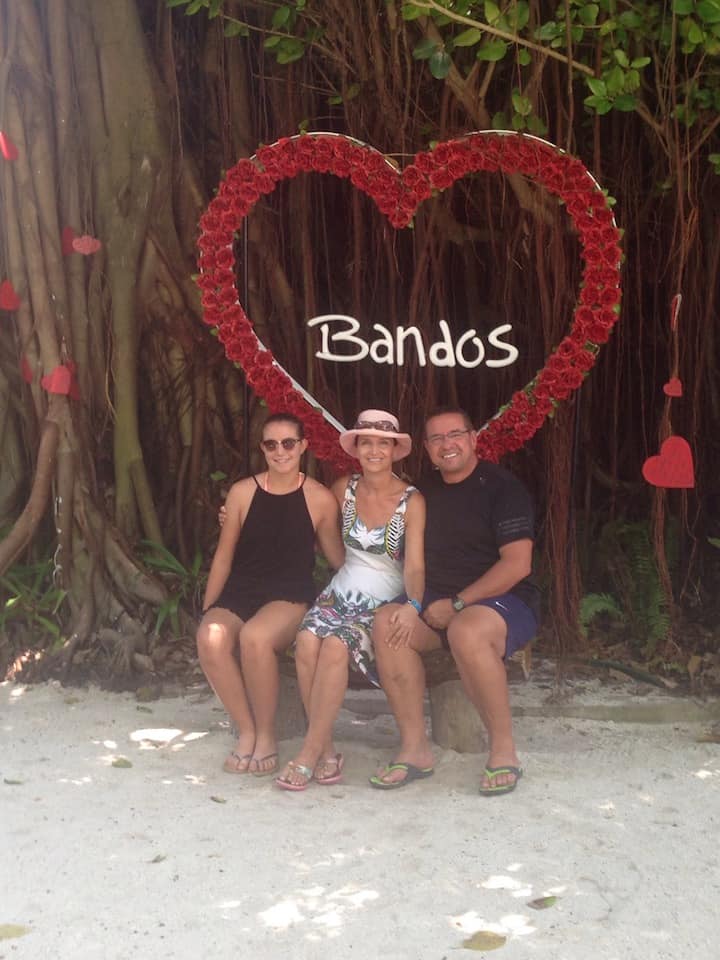 I transformed my nutrition by using a few simple principles. In short, I've cured my sugar addiction and emotional overeating, which has resulted in returning to my genetically predisposed weight. I've learned how to make changes and have fun in the process.
I do one or two habit experiments a month and then gauge the results. I stick with ones that produce positive changes and discard the others. It is what I suggest you do, too.  On top of that, I love to develop quick and easy clean eating recipes with a preference for high fiber foods.
How to start eating clean and make healthy habits stick?
It just takes 5 minutes a day to start a new habit. So, what if you could . . .
lose some inches around your tummy
cook delicious clean eating dishes easily
break your sugar addiction
What if you could accomplish any or all of these things or something else you want to achieve, easily and completely?
Sign up with my exclusive newsletter list and you'll get everything you need to succeed!